Kathleen B.
My mother was there for sometime and everyone there was wonderful, kind and professional. The care takers went beyond to make sure my mother was happy and cared for...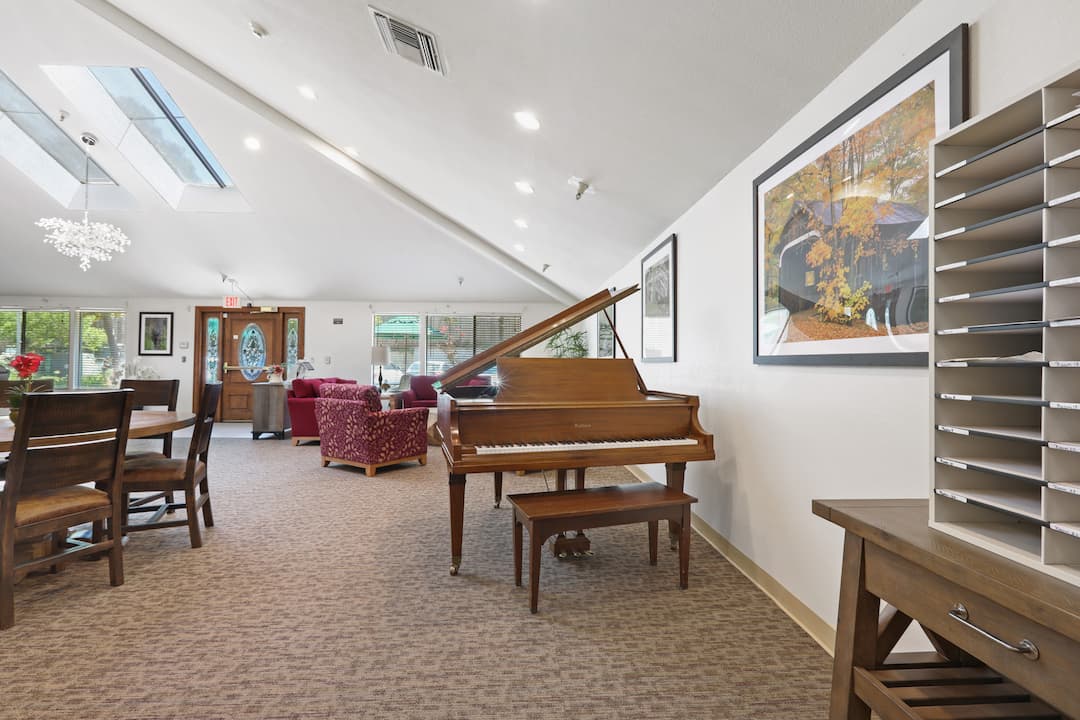 Lynne P.
My mom has been living at this facility since October 1 of this year and appears genuinely happy with her surroundings, the staff, and her fellow residents. It's a homey environment with multiple activities throughout the day to encourage the residents to stay physically and socially active.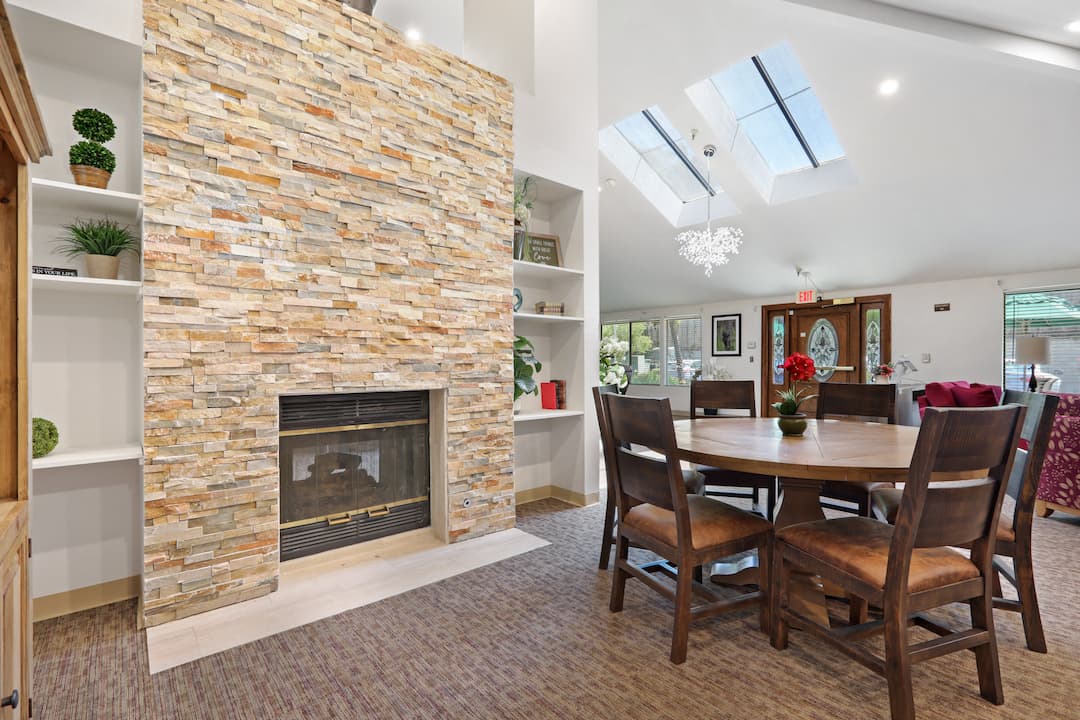 Bridget B.
My father is in hospice, and they couldn't be more kind and supportive to my family. My father just told me yesterday that they take very good care of him. I'm so relieved and happy to hear this! Thank you ladies and gents, for all of your hard work. You bring comfort and excellent care to our loved ones!